Browse Our Services
Land Subdivisions
Land sub division is a term that refers to the act of dividing up an area of land into smaller sections where multiple lots can be developed. At Stacey.....
read more
Land Development Services
Land surveying is an extremely important aspect of land and property development, requiring the expertise of a professional land surveyor. Surveying helps determine the boundaries and features of a.....
read more
3D scanning
Stacey Surveying is at the leading edge of survey technology as a drone surveying company that utilises professional-g
read more
Feature and Level Surveys
A Feature and Level survey is the initial survey required for all building and developing.
read more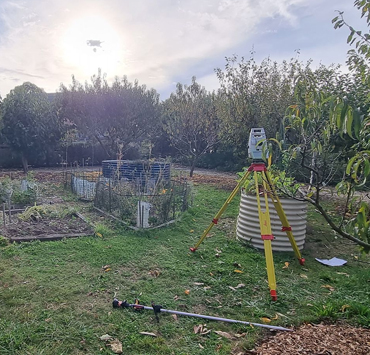 Experienced Land
Surveyors in Melbourne
Melbourne land surveyors have an important job to perform when hired by construction, property development or town planning organisations.
It's the responsibility of a residential property surveyor to determine the borders of different blocks of land across Melbourne. This in turn defines where other developments can be built, such as houses, shopping centres, roads and workplaces, among others. A licensed surveyor must be completely precise in their work, as this determines what landowners can do with their land.
Family owned and operated, Stacey Surveying provides excellent land surveying for property and land development in Melbourne. If you're searching for a first-rate property surveyor in Melbourne, look no further. Our registered land surveyors take care of each and every one of our clients' needs to ensure that each residential land survey achieves their specific goals. We engage with a licensed land surveyor in Melbourne who can assist with all cadastral survey needs, such as title re-establishment and building a subdivision.
Our property surveyors in Melbourne can be trusted to treat every residential land survey with competency and efficiency, enabling fast and accurate processing of your development project. Our Melbourne surveyors also have extensive knowledge of current council requirements in order to produce excellent surveys responding to relevant planning acts.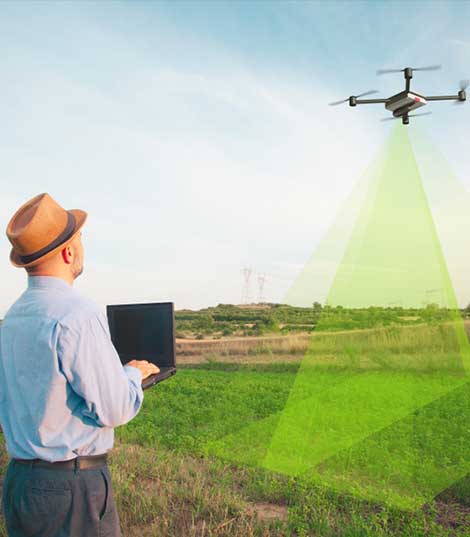 Why Choose

Our Surveyors in

Melbourne

Whether you're completing a land development project in Melbourne or you simply need advice from a trusted residential property surveyor, Stacey Surveying is among the top surveying companies in Melbourne for a number of reasons.
Read Customers Thoughts

Stacey Surveying are very responsive and efficient. I would not hesitate in recommending this company as they are extremely professional.
person
Home Owner- Building Extension

Ash was also great with providing advice to me prior to my purchase to help me decide whether my site was suitable for subdivision. Would highly recommend.
no-image
First-time Developer

We could not be happier with the services provided by Stacey Surveying! Incredibly prompt, professional, and our plans are of very high quality.
no-image
Home Owner

Ashley is a very professional, I would highly refer him and team he will be my first choice surveying work AAA in Victoria
no-image
Builder

We will be using Stacey Surveying in the future as we believe he gave us the best service possible. As a builder, I would highly recommend them.
no-image
Builder

Ashley provided us with exceptional service from day one. Prompt reliable and thorough. I would highly recommend Ashley to anyone needing surveying.
no-image
First-time Developer

Ashley conducted a full feature land survey for a future home building project. He was very efficient, great communicator and provided the report super-fast.
no-image
New Home Builder

Ash proved to be an honest, reliable and punctual professional. Not to mention; a job very well done and exceptional value.
no-image
Residential Developer

I found Ashley to be extremely professional, trustworthy and efficient. I would not hesitate in recommending as they are one of the best in the business.
no-image
Developer / Builder

Ash has been really helpful since i engaged him at first time for my project. I would recommend his service to everyone who is considering development.
no-image
Residential Developer
Need Help? Let's Get in Touch
Our Address
Shop 3, 3-5 Hewish Rd, Croydon VIC 3136
Have a Question? Feel Free To Contact Us.
Got a query related to land development for your Melbourne property, or want the advice of a private land surveyor based in Melbourne? For more information about our land  surveying services in Victoria, contact Stacey Surveying today by calling 03 9088 3695 or completing our convenient online contact form.