"We are an all-inclusive shop for land development requirements"
Why Choose
Our Surveyors in
Melbourne

?
Whether you're completing a land development project in Melbourne or you simply need advice from a trusted residential property surveyor, Stacey Surveying is among the top surveying companies in Melbourne for a number of reasons.
We understand that your property is your biggest asset and how important it is that you receive professional and accurate advice from a knowledgeable property surveyor in Melbourne. Naturally, you wouldn't want to take any risks that could potentially jeopardise your project or your finances.
Our director, Ashley Stacey, has accumulated many years of experience and an outstanding reputation for providing land surveying for Melbourne clients. Our team of experienced and licensed land surveyors in Melbourne can tailor land surveying services in Victoria to meet your residential land survey needs and requirements as well as provide highly accurate and detailed plans at competitive prices.
We also employ the use of the top of the range infrared Leica surveying equipment for surveying the land, combined with the latest computer drafting programs to ensure every survey produced is of the highest possible standard. If you're wondering "where can I find a land surveyor near me for certified land surveying?", find out how our Melbourne land surveyors can help you.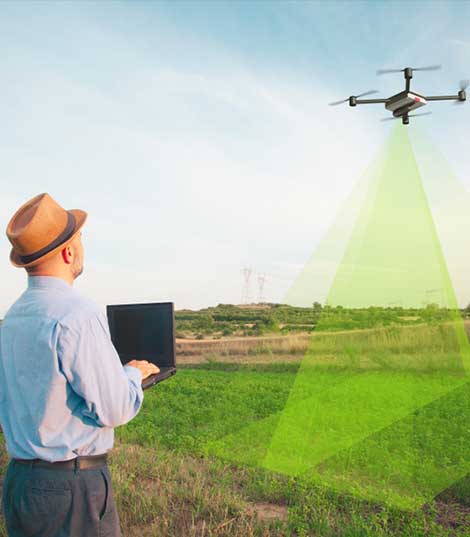 Formed in early 2011, Stacey Surveying is a small land surveying company based in Melbourne's eastern suburbs.
Director, Ashley Stacey has many years of experience from working in the industry prior to founding his own company. From residential subdivision, industrial projects, large scale developments as well as new homes, Stacey Surveying can cater for all services. We take pride in providing high detail plans with the highest possible standard of accuracy, at a competitive cost.
We employ the use of cutting edge Leica infrared surveying equipment combined with the latest software (Liscad and Autocad) to produce our plans. Plans can be provided in numerous formats, taking into account the individual needs of architects and designers. We take care of each and every clients' needs to ensure that each survey achieves their specific goal.
Our plans are printed large scale, full colour and are easy to read. Photographs of your site are also added, giving a detailed description of your project.
Please feel free to navigate to the Resources page to view sample survey plans.
Need Help? Let's Get in Touch
Our Address
425 Maroondah Hwy, Croydon North VIC 3136
Have a Question? Feel Free To Contact Us.
Got a query related to land development for your Melbourne property, or want the advice of a private land surveyor based in Melbourne? For more information about our land  surveying services in Victoria, contact Stacey Surveying today by calling 03 9088 3695 or completing our convenient online contact form.